TARJETAS DE DÉBITO
La Tarjeta de Débito de FACEBANK, siempre debe ser la primera en su billetera. ¡Solicítela ya!
Accepted worldwide at millions of Mastercard affiliated establishments
Access to ATMs all over the world. Mastercard, NYCE, Cirrus and Maestro
Accesibilidad a los fondos en su cuenta Green Account, sin necesidad de llevar demasiado efectivo consigo o de tener que utilizar sus cheques.
Servicio de MasterCard Secure Code, totalmente Gratis, para mayor Seguridad en sus transacciones por Internet.
El balance disponible para usar en su Tarjeta de Débito es el balance disponible en su Cuenta Green Account.
Límites de Uso Diario para Compras y Adelantos de efectivo aplica.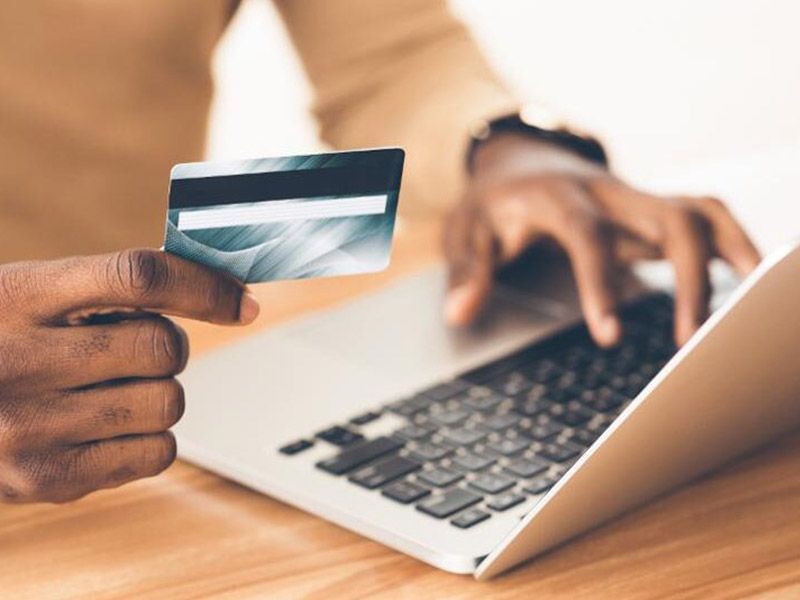 You will also be able to:
Ver los movimientos diarios con su Tarjeta de Débito.
Suscribirse al servicio de MasterCard Secure Code.
Solicitar Tarjetas Adicionales. Completar el proceso de reclamación de transacciones no autorizadas. (De ser necesario).