FACEBANK offers business accounts that meet our corporate client's needs. In addition to a checkbook, the account allows fully customizable levels of wire transfer authorizations for the different kinds of users guaranteeing an extra layer of transactional security.
To maintain this account, we may require a minimum account balance. The balance required varies on a case-by-case basis.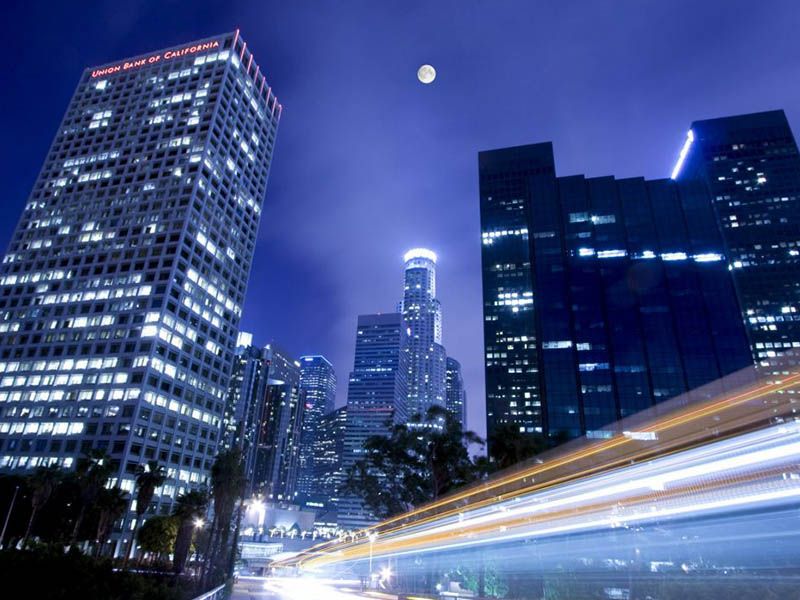 Balance:No minimum balance penalties
Schedule: Set up recurring payments to providers, payroll, and more. May be international or domestic
Transact: via checks, E-checks, and wire transfers
Tailor-made customer service: We offer a personalized service for quick, direct, personalized solutions to any concerns you might have
Short-term loans We offer loans with monthly principal and interest payments. Loans with monthly interest-only payments with principal due upon loan maturity may be granted on a case-by-case basis.
Instalment loans FACEBANK offers its clients a medium length loan of monthly principal and interest payments.
Contact your BDF for more information
Requirements: Must have an active FACEBANK account