Real Estate Property and Sale Guarantee
Disfruta de Excelentes Beneficios
FACEBANK se encarga de garantizarle que los fondos en Dólares producto de la venta de su inmueble en su país, le sean depositados en su cuenta al momento del traspaso de la propiedad en registro o en notaría. Esta garantía también protege al comprador de que sus fondos no serán liberados al vendedor hasta que los documentos sean firmados. El producto inicialmente está disponible en Venezuela, Argentina y Uruguay (Otros países pueden añadirse de ser requerido por un cliente).
Este producto permite que un certificado de depósito abierto por el Comprador quede en garantía en FACEBANK a favor del Vendedor. Una vez que se ejecute el contrato de venta de la propiedad en referencia, el valor de dicho certificado será liberado al vendedor. Si a la fecha del vencimiento de esta garantía no se ha firmado el traspaso de la propiedad, el certificado queda libre y puede ser retirado por el Comprador.
For more information about the excellent benefits of this product, contact your business development facilitator or send us an email to [email protected]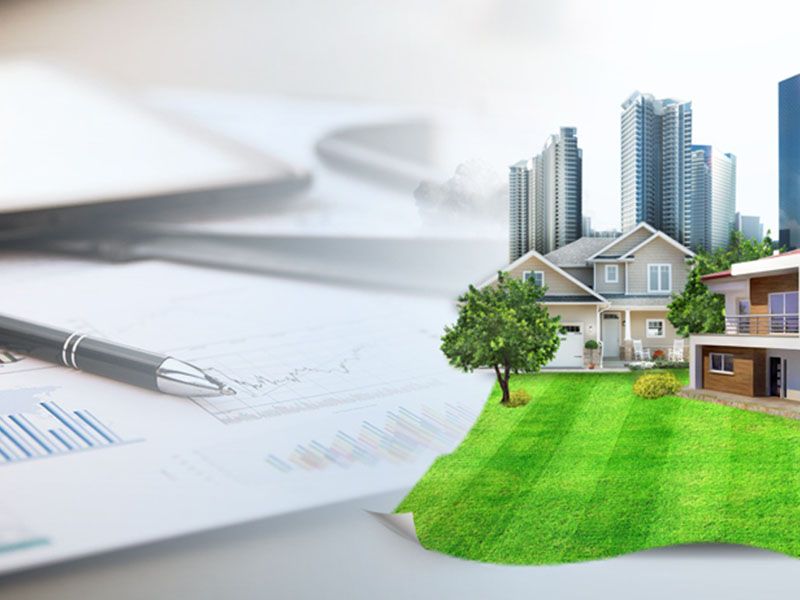 Como solicitarla: Usted puede solicitar los documentos para la garantía directamente a través de su Facilitador de Negocio.